If there is one thing Ian Poulter is to be excited about, it is the hopes of making a comeback in a European Tour during this week's Australian PGA championship as he makes a return from foot surgery.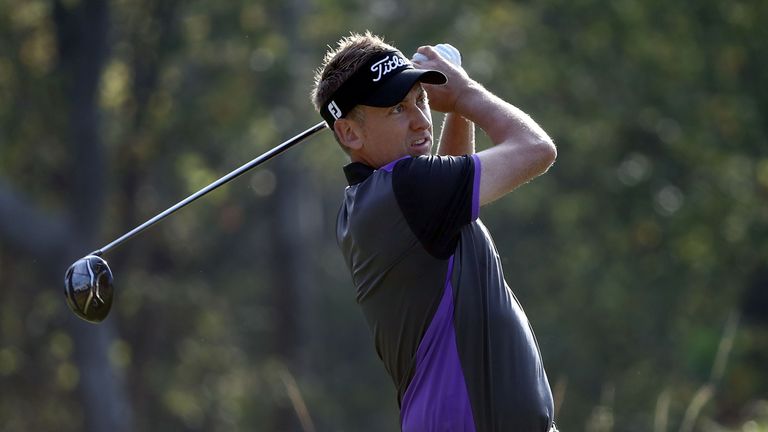 Poulter's longest period on the sidelines since joining the professionals in the game back in 1995, came recently as during the summer, he was forced to take 11 weeks away from Golf. However, mid-October saw him in the Venetian Macau Open as he made his return to competitive action.
And despite Poulter insisting that he is now physically fit to compete once more, with four events which he had played on the PGA Tour in recent weeks, he knows it could be quite a while before he is able to fully get back into the swing of things.
Poulter went on to talk about how hard it is to get back into the frame of mind needed to play competitive golf, especially after taking a long time way from the game. Read More